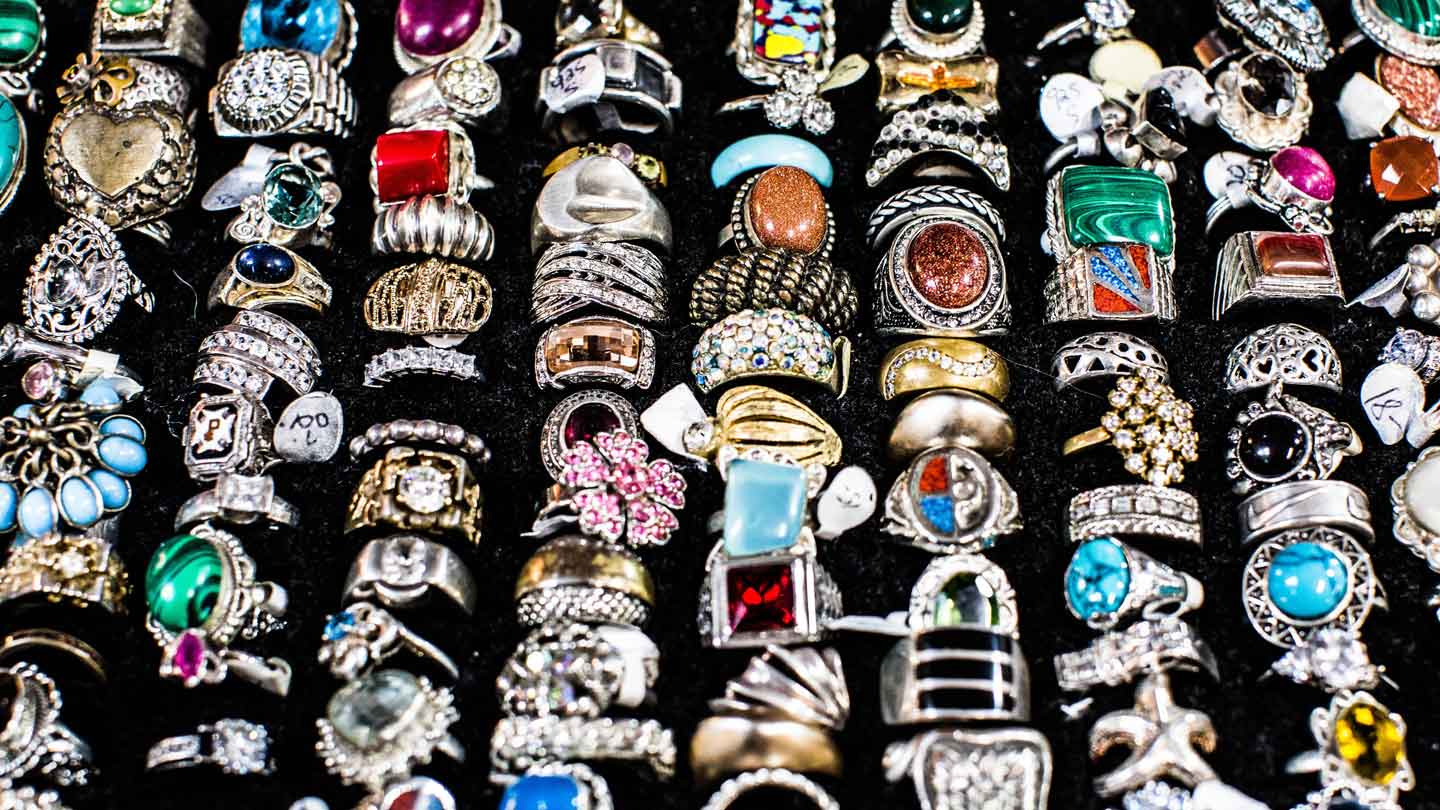 When buying vintage jewellery online, it is important to make sure that you are buying a piece that is authentic, not overpriced and also one that meets your expectations. This can be challenging at times, as it is easier to value a piece of jewellery in person, however there are a few simple things you can do in order to give yourself the best chance of finding your dream piece for a fair price!
1. Go To A Certified Vintage Jewellers
Buying vintage jewellery online can be risky, so you need to make sure you go to a certified jeweller to buy your piece. They will be much more reliable than other sellers online and you are more likely to get a fair valuation. They will also be very knowledgeable on the jewellery they have, so you can ask as many questions as you need and get passionate and well informed responses.
In order to see whether a jeweller is properly certified, you can check if they are a member of the Diamond Exchange, if they offer a lifetime warranty along with appropriate paperwork and they have a rich history in the world of vintage jewellery.
2. Ask For Certifications
…
Read More