Finding The Best Therapist Near You -Tips!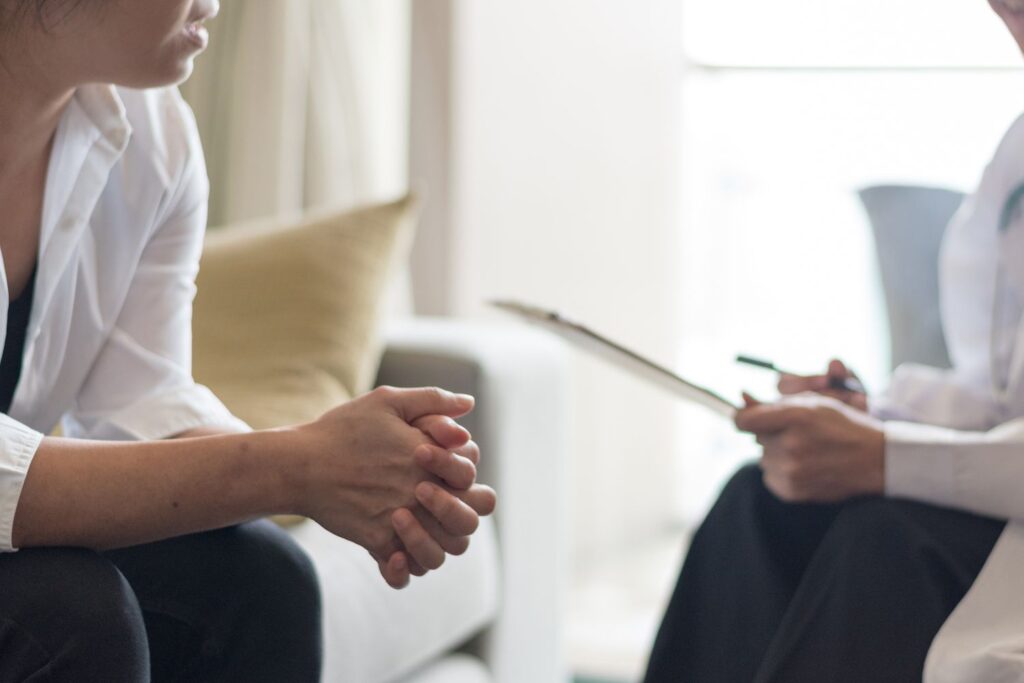 When you are struggling with mental health issues, choosing the right therapist can be one of the most important things in your life. Your mental health and well-being depend on the type of therapist or counselor you choose, so you must tread carefully. You have many options in the market, which is why spending time on research is essential.
Rushing and choosing the first counselor you stumble upon is never a good idea. You must find someone who is qualified enough and specializes in solving problems that are unique to your situation. Moreover, the professional must be accessible to you. If you are looking for Counseling in Stillwater, there are a few steps that will take you closer to your goal.
Tips for finding the best therapist
1. Get referrals from people you trust.
The "people you trust" part is important here. You should get referrals from people you know in real life rather than blindly believing in online reviews, but you should also be mindful of who you ask. Asking people you barely know won't give you the confidence that asking your close friends would. Ask your friends and family members if they have ever been to counseling and what their experience was. Based on their reviews, make a list of counselors.
2. Referrals from your family doctor.
If you have a family doctor or physician that you visit for all your physical health issues, they can make great suggestions. Doctors are connected with various health professionals and can recommend good ones based on your specific situation. Since they are someone you trust, it will be easier for you to go along with their recommendations than online reviews.
3. Figure out the budget.
Counseling can be affordable and expensive. It depends on the professional you choose. Some forms of therapy are available for free online, but it is doubtful that they will be effective in resolving issues completely, especially if you suffer from serious cases which require one-on-one care. Before you start booking counseling sessions with a therapist, be sure to discuss their prices during the initial consultation period.
4. Ask the right questions.
When you shortlist names of therapists, you must meet them personally before finalizing. During the meeting, ask them questions about how they conduct treatment, how they can help you reach your goals, and how they help their patients become comfortable with therapy. A good therapist will have quick answers to these questions and will be able to convince you to book with them.