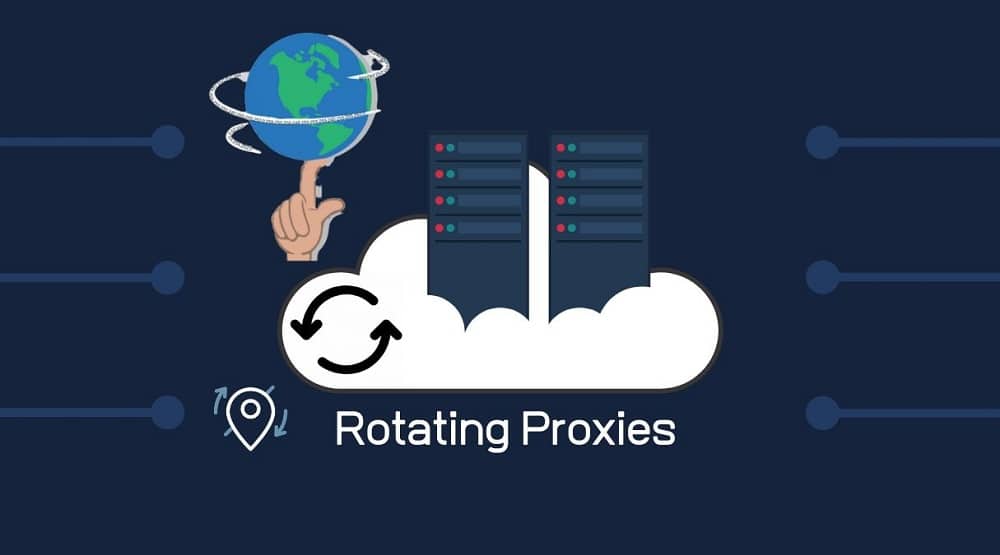 What is a Proxy Server?
A proxy server acts as a gateway to the Internet and is used for web browsing.
A proxy server is an intermediary that sits between an end user and the Internet. It can be used as a gateway to the internet or as a anonymizer. A proxy server can also be set up on a local area network to share bandwidth among users. Proxy servers are usually used for web browsing, but they can also be configured for other purposes such as caching, content filtering, or load balancing.
The Benefits of Using a Rotating Proxy Server
A proxy server is a computer system that acts as an intermediary between a client and the internet. They are mainly used for security purposes, such as hiding your IP address and browsing history.
Rotating proxies are used to hide the original IP address of the user. As a result, any website or service will not be able to get information about your location or physical location of your device. Rotating proxies also provide protection against tracking software embedded in webpages, which can be used to track you across different websites you visit.
A rotating proxy server can be …
Read More