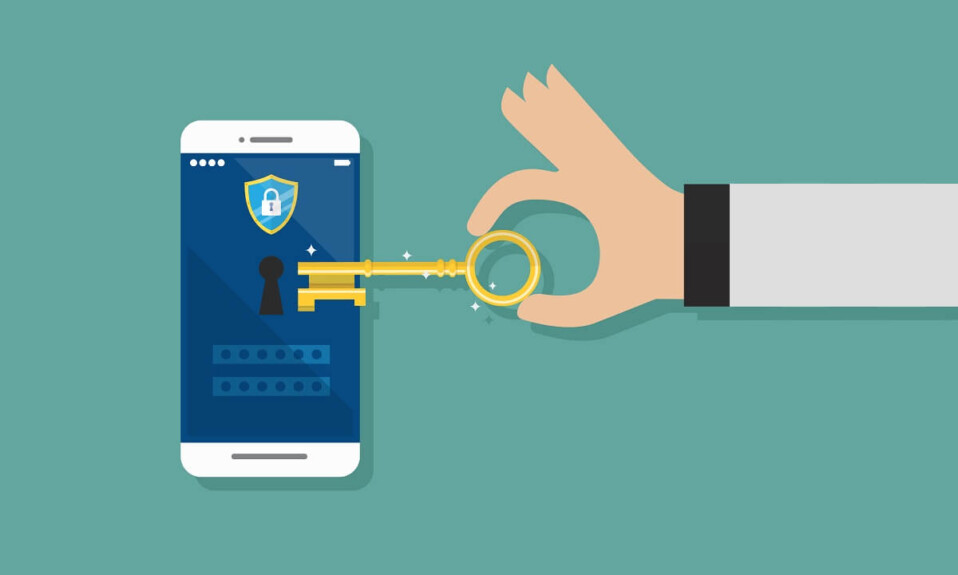 A proxy server is a computer system or application that acts as an intermediary for requests from clients seeking resources from other servers. A client connects to the proxy server, requesting some service, such as a file, connection, web page, or other resource available from a different server and the proxy server evaluates the request according to its filtering rules.
The best way to access restricted sites is by using a VPN. However, if you don't have any of these services available on your phone and you are looking for a quick solution – then you can try hosting your own proxy server on your phone.
How to Block Ads in Mobile Games using a Mobile Proxy and VPN
This article will show you how to block ads in mobile games using a mobile proxy and VPN.
There are many reasons why people want to block ads in their games, but the most common one is that they want to save data.
You can use a VPN and a proxy service to achieve this goal. A proxy service will help you access the internet from another country, which means you can download apps without paying for them. If you use …
Read More