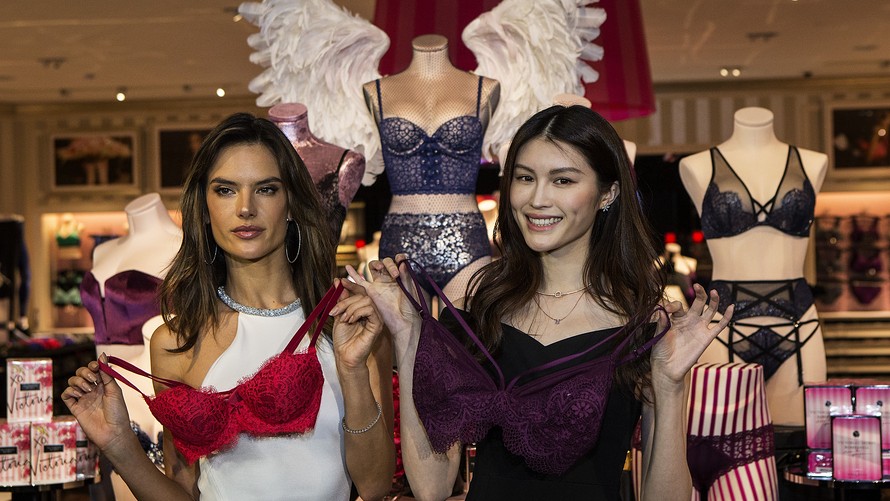 The fashion world is constantly evolving and adapting to consumer tastes and political goings on. It will come as no surprise to many that the biggest lingerie brand in the world is Victoria's Secret, a brand established in 1977. Since it's creation, the brand has continued to push forward and dominate the lingerie market with a comfortable percentage of the overall market share – more than any other brand. However, in the past few years there has been a dramatic shift in interest from consumers.
Victoria's Secret vs The Rest Of The World
Recently, there's been talk about the demise of Victoria Secret, with CEO resigning just this month and the chief executive making distasteful comments about transgender models. The brand's reputation is in dangerous territory, and with rivals popping up left, right and centre – they've got plenty to worry about. Of course, they're not going to go into administration anytime soon but they should be concerned about the growing competition.
Changing Standards
There's no longer a desire to see super thin women modelling clothing. In fact, it could be said that consumer tastes have shifted entirely in the past decade. Women want to see realistic models, of all …
Read More