How New Brands Are Changing The Lingerie Game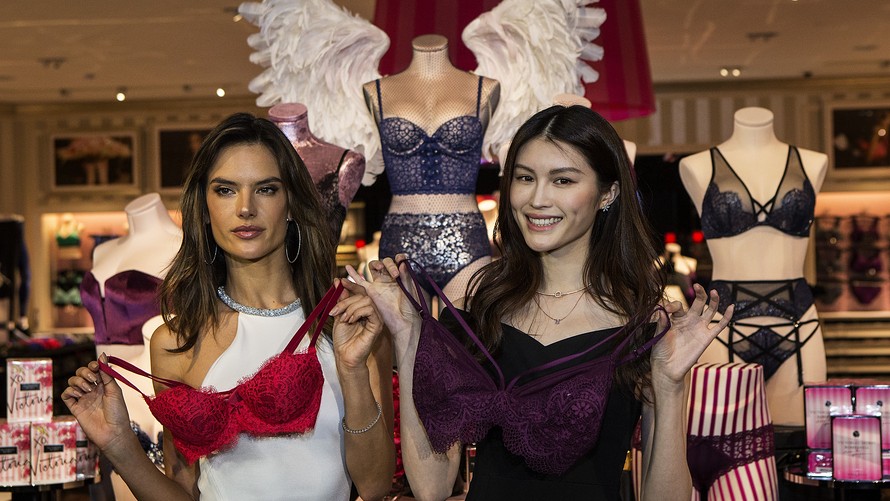 The fashion world is constantly evolving and adapting to consumer tastes and political goings on. It will come as no surprise to many that the biggest lingerie brand in the world is Victoria's Secret, a brand established in 1977. Since it's creation, the brand has continued to push forward and dominate the lingerie market with a comfortable percentage of the overall market share – more than any other brand. However, in the past few years there has been a dramatic shift in interest from consumers.
Victoria's Secret vs The Rest Of The World
Recently, there's been talk about the demise of Victoria Secret, with CEO resigning just this month and the chief executive making distasteful comments about transgender models. The brand's reputation is in dangerous territory, and with rivals popping up left, right and centre – they've got plenty to worry about. Of course, they're not going to go into administration anytime soon but they should be concerned about the growing competition.
Changing Standards
There's no longer a desire to see super thin women modelling clothing. In fact, it could be said that consumer tastes have shifted entirely in the past decade. Women want to see realistic models, of all shapes and sizes on the catwalk. In many regards, this is where brands such as Savage x Fenty have taken the lead against Victoria's Secret.
The famous Victoria's Secret fashion show still features a whole host of thin models showing off the brand's new pieces in their angel wings. In contrast, Savage x Fenty was praised for using a range of models in their campaigns, even featuring a pregnant model – Slick Woods, who was in labour as she strutted herself down the runaway. This level of exposure was practically unprecedented, particularly in the designer lingerie industry.
For The People
The changing standards of the industry has filtered down to the customers, with brands aiming to make them empowered when they wear underwear. People want lingerie that's different and unique, worn by models that aren't following society's standards of "attractive". Comfortable lingerie brand Aerie made headlines this year by using a wide rage of models in their campaign, including those with illnesses and disabilities. The womens sleepwear brand gained wider exposure than ever before, proving to be a hit with customers.
The Future Of The Lingerie Industry
The lingerie industry is undeniably changing, with brands like Victoria's Secret desperately needing to take a step back and analyse the industry they once ran. The biggest battle the brand face is to whether they should change their marketing strategy or continue using thinner models. If they do diversify into models who are larger than a size 0, they run the risk of it looking like they're trying to fill a diversity quota, rather than it coming from a genuine place. In a world of influencers and targeted adverts, consumer's want something that's real. It may be hard to convince them otherwise.