3 Tips For Buying Vintage Jewellery Online!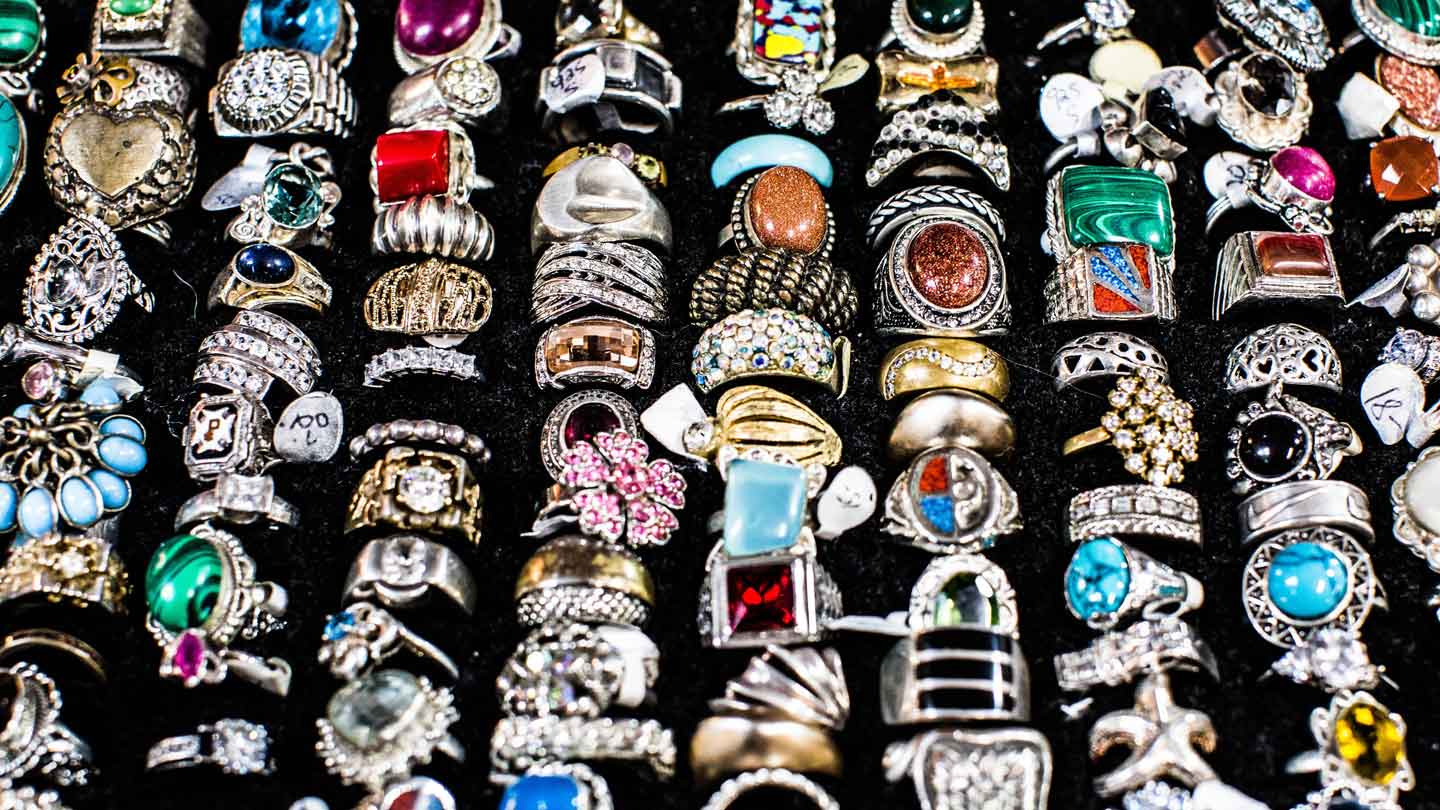 When buying vintage jewellery online, it is important to make sure that you are buying a piece that is authentic, not overpriced and also one that meets your expectations. This can be challenging at times, as it is easier to value a piece of jewellery in person, however there are a few simple things you can do in order to give yourself the best chance of finding your dream piece for a fair price!
1. Go To A Certified Vintage Jewellers
Buying vintage jewellery online can be risky, so you need to make sure you go to a certified jeweller to buy your piece. They will be much more reliable than other sellers online and you are more likely to get a fair valuation. They will also be very knowledgeable on the jewellery they have, so you can ask as many questions as you need and get passionate and well informed responses.
In order to see whether a jeweller is properly certified, you can check if they are a member of the Diamond Exchange, if they offer a lifetime warranty along with appropriate paperwork and they have a rich history in the world of vintage jewellery.
2. Ask For Certifications
Whilst not all vintage jewellery will be fully certified, most of the more expensive pieces should have at least some information about the jewellery itself and also the ownership history. You should look for HRD, GIA and IGI certificates, along with some information about its history.
If you are investing in a particularly expensive piece, it is advisable to have an independent jewellery expert look over the information about the jewellery to see if everything adds up. You won't want to regret not doing this later down the line, so the initial investment is likely to be worth it.
3. Ask For Detailed Images and Videos
The ideal scenario would be to see the piece of jewellery in person, however modern technology has made it possible to have detailed images and videos of products available. You should ask the jeweller for all the images and videos they have and ask for close up shots.
You should also ask for shots of the underside or inside of pieces of jewellery, for example the underside of a silver necklace or the inside of a gold emerald ring. This will enable you to see any markings on the jewellery which can be a further indicator of their authenticity. For example, on a silver piece of jewellery, you might see a three digit marking like "925". This would indicate that the piece is sterling silver, as it contains 92.5% pure silver.
The more photos and videos you can see, the better chance you have of knowing whether it is right for you and also whether it is authentic. If a seller is unwilling to send plenty of photos and videos, or they are very poor quality, that is an immediate indication that they probably shouldn't be trusted.
Final Thoughts
Buying online is the future, so knowing how to purchase authentic and great quality vintage jewellery without seeing it in person is important. Many people would feel more comfortable seeing the jewellery in person first, however if you go to a certified jeweller, ask to see the jewellery certificates and ask for plenty of photos and videos as evidence, you give yourself the best chance of finding what you're looking for!